Non classé
How to round off your weekends: 6 easy ideas
How do you round up your end of the month? In this article you will find 6 easy ideas to put in place to put butter in spinach.

Ideas to round off your end of the month
1) Give private lessons
Don't think you have nothing to teach. I'm sure you have hidden talents.
Perhaps, are you particularly good at math or accounting? Even your native language can be taught!
Recommended sites:
Leboncoin.fr: you'll be able to find all kinds of classifieds
Superprof.fr: specialized in private lessons
2) Make the tour guide
You will be able to show your city and earn a few Euros.
Sites:
3) Being featured in a movie, series or TV show
To round off your end of the month, one of the ideas is to propose your application on one of the many sites that offer castings. You may not become the new Di Caprio, but you can discover a different world and offer yourself a good income supplement.
Sites:
4) Babysitting
Some sites:
5) Save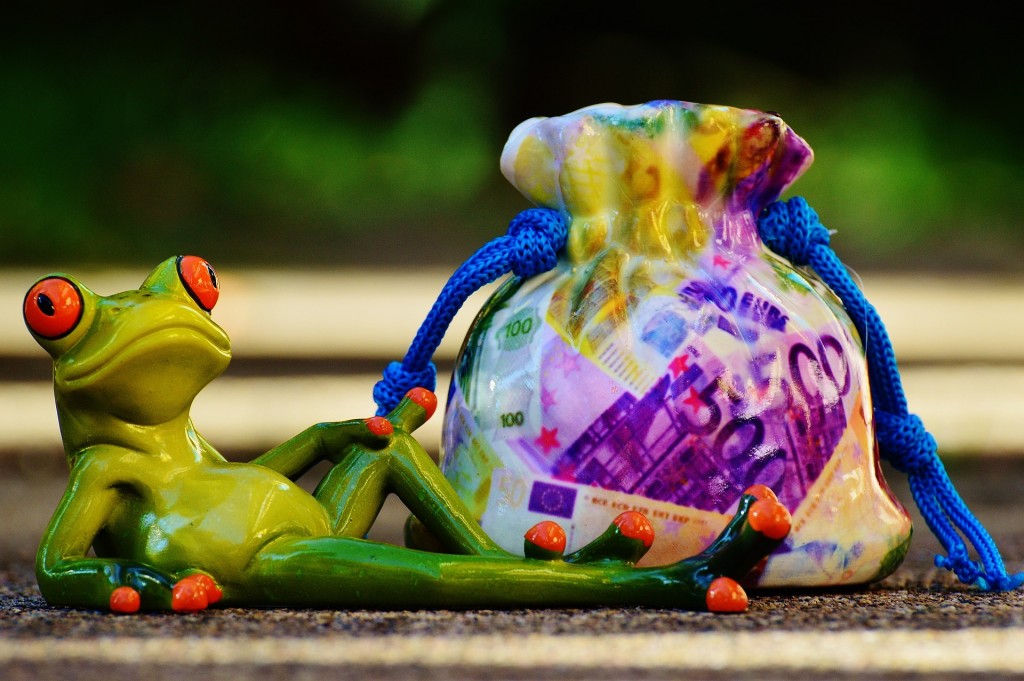 You have several ways to save money easily before or during your vacation.
It's very simple! You can get a refund for some of your online purchases. Just register on a dedicated website and follow the instructions. When you make your purchases, you will automatically have a credit on your account. In addition, many promotional codes are offered as well as a product comparison. 
I recommend the site: iGraal
You may be familiar with the site Blablacar.fr market leader, but you may not always think about this efficient way to travel. If you are a driver you can easily reduce your costs and if you are a passenger you can find an alternative way at low prices to travel. Some tips if you are a driver: post your ad as soon as possible, do not exaggerate on the price of the trip (competition is tough on the site), drop off the passengers at the station in the city centre, certainly this will make you make a small detour but you will have more chance to fill your car.  
Think of long-distance buses
I have recently started looking at the prices of bus journeys and I assure you that there are offers capable of defying any competition.
Site: FlixBus
Lately I traveled with a new German start-up that offers several trips to Europe at unbeatable rates, plus on the bus you can enjoy interesting services: free 4G internet, electric sockets, bar service and toilet.  
Before you buy your flights or any other products on the internet, think of price comparisons to find the best prices and easily save a few good tens of euros.
I advise you to use the site: Momondo FR to compare flights but also hotels and rental cars. 
6) Testing websites
You can earn some money and thus round up your end of the month by testing websites. It's quite simple, you will have to follow the instructions given during the test and comment on your actions and impressions aloud. A test will take you between 15 and 20 minutes. You can earn 7 Euros per site analysed, and be paid at the threshold of 28 Euros. Website: Testapic.com
That's it, don't hesitate to share your comments with me!