Travels
The must-sees in Corrèze: Saint-Robert and Ségur-le-Château
In a previous article we talked about Collonges-La-Rouge and its surroundings (here), we discover this week two other Correzian villages classified as "Most beautiful villages in France": Saint-Robert and Ségur-le-Château.
You can quietly visit both villages on the same day, as I did this Saturday in October.
St. Robert's
30 km north of Brive you will find Saint-Robert. This small village perched at 345 meters above sea level is organized around a Benedictine monastery from the 12th century.
Strolling through its pretty alleys you will discover the 12th century St. Robert's Church, the 2 Beauroire and Aragon Castles and a miraculous fountain.The village is a stop for the pilgrims of Santiago.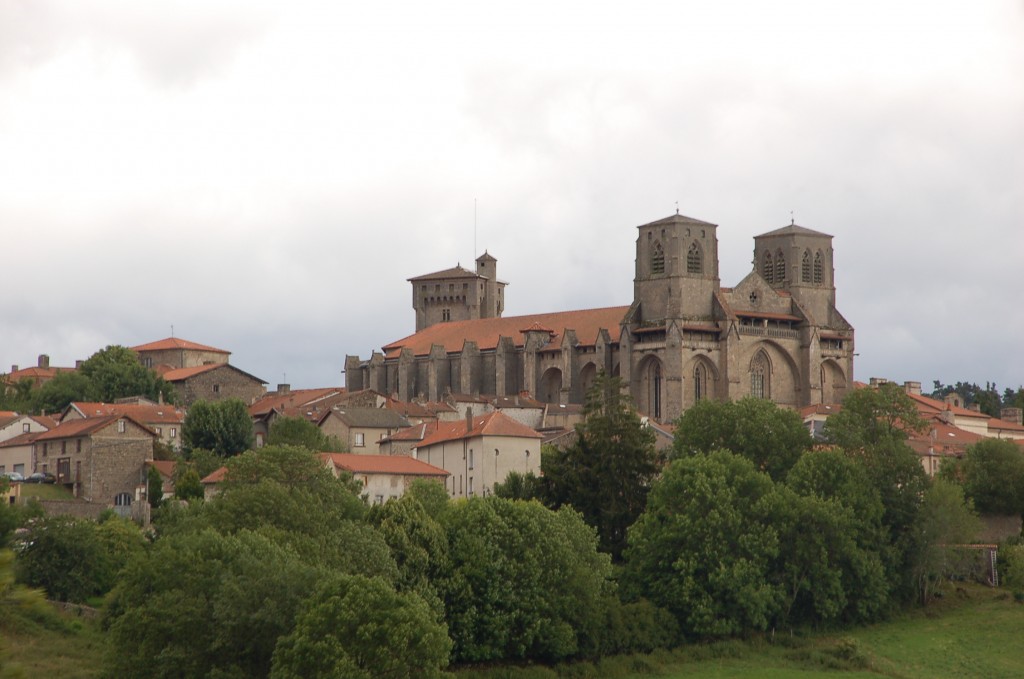 Don't forget to enjoy the beautiful view of the valley just behind the church.

Segur-le-Château
26 km north of Saint-Robert you will find the village of Ségur-le-Château crossed by the auvézère river.
The village was chosen in the 12th century by the Viscounts of Limoges to build their castle, but today only its ruins remain.
In the village, you can visit the Church of Saint Léger du Baillargeau, the St. Lawrence Tower and the many wooden houses of the 15th and 18th centuries.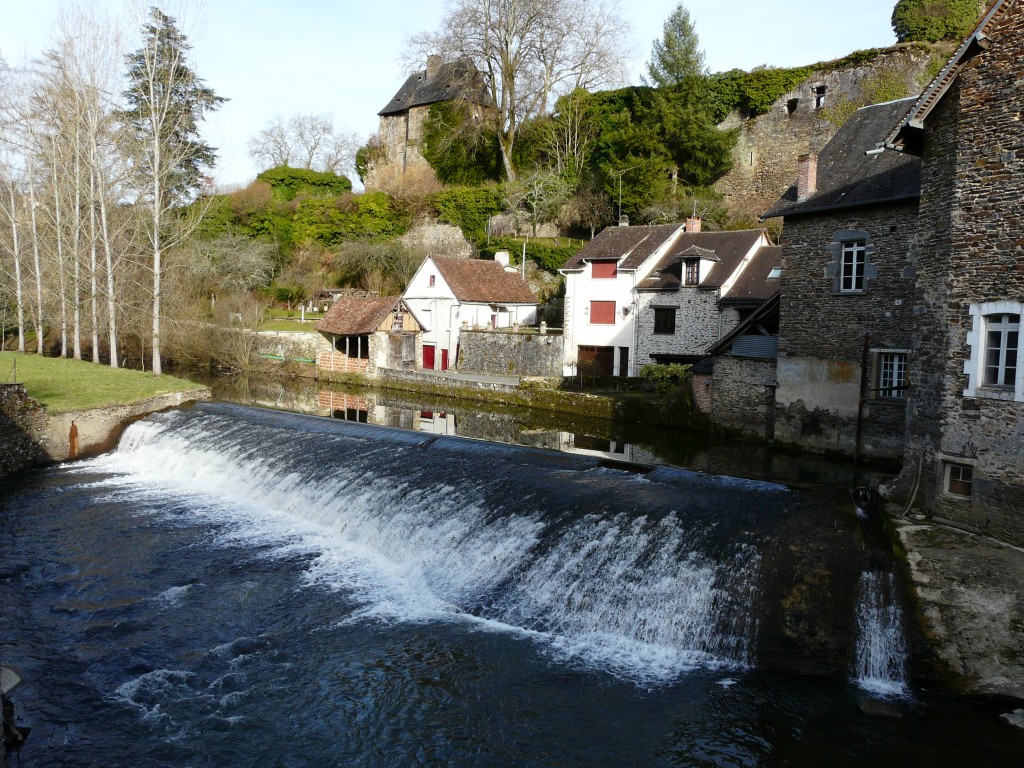 Have a nice ride!