Travels
Moving to Montreal: Aurélie's testimony
Want to move to Montreal? This week, I present the testimony of Aurélie, an experienced traveller who moved to Montreal but also to Sydney and Athens.
She tells us about her experiences and what she has learned from her travels.
I thank Aurélie and wish her well for the future!
Interview with Aurélie: From Athens to Sydney to Montreal
Article Photo: Aurélie
Small personal presentation and your site
My name is Aurélie, I am 31 years old and I am from Poitiers. I have lived in Paris, Athens, Sydney and Montreal. Stung by the travel virus a long time ago, I have crisscrossed Australia and Southeast Asia more recently. My Lili blog in Wonderland (www.liliaupaysdesmerveilles.com) is a bit like my travel diary. I relate my escapades and try to give some advice as soon as I can about my experience. I sowed a few crumbs of my life in Montreal. Today I'm back in France. After several months of procrastinating to find out if I was leaving or not… I decided to stay a little longer in France and more specifically in Paris! The blog will perhaps change a little shape since I will travel much less … 
Why did you leave France?  
I left France in 2009. After I returned from Australia, I was looking for a job without success. I ended up applying for the Working Holiday Permit and moving to Montreal where I found a job quite easily. I fell in love with this city so pleasant to live in. I have my second family there and part of my life.  
What were your fears and strengths before you moved to Montreal?  
I didn't expect anything when I left for Canada. I was so disappointed not to find a job in France. I preferred to do a "little job" there than in France and finally … everything went beyond my expectations. I was not afraid. I left nothing special in France, I had already lived abroad. And while the cultural difference in Quebec is palpable, the language remains the same despite the nuances of vocabularies.  
As for my strengths… I do not know. I think that not expecting anything special helped me not to be disappointed and to appreciate every moment. And then it was easy for me there. (But not everyone does).  
Don't hesitate to follow Aurélie on her website Lili in Wonderland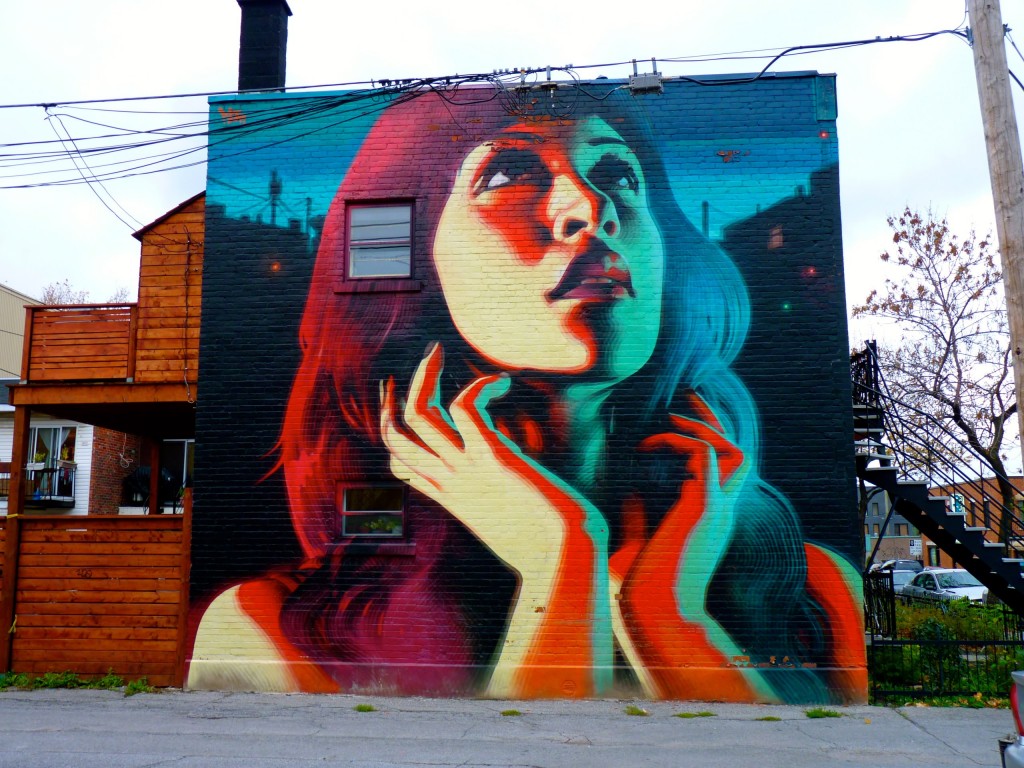 What did you learn from this experience?  
So many things!
Take a step back from France and our culture and myself.

Living in a dual culture: French and Quebec.

Positioning oneself as if nothing was taken for granted, because even if you are French, you are still immigrants/expatriates.

Living canadian-style (or even American).

See the positive side of France and Quebec.
Living abroad makes us grow and change…  
I firmly believe that every person should try to travel or live abroad for some time. I know that for some people, it is not a need or even a desire as it is for me and always has been. But it is something that profoundly changes us and makes us see the world and our world in a different way. It makes us grow and we have unique experiences. And above all, travel opens the mind…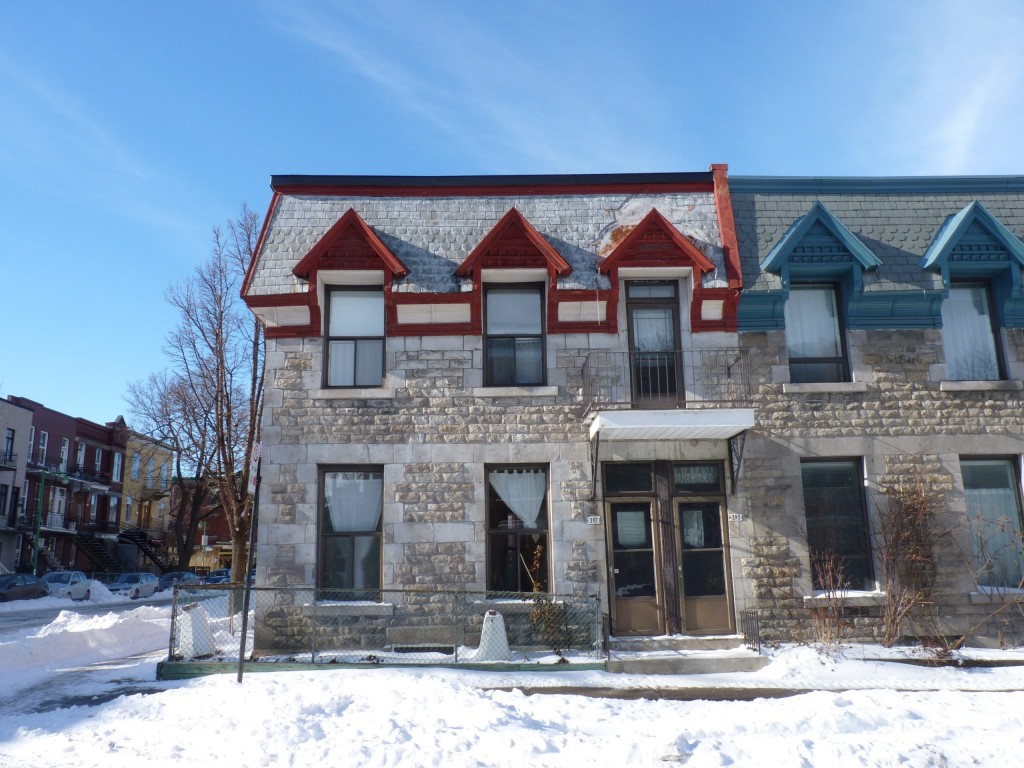 d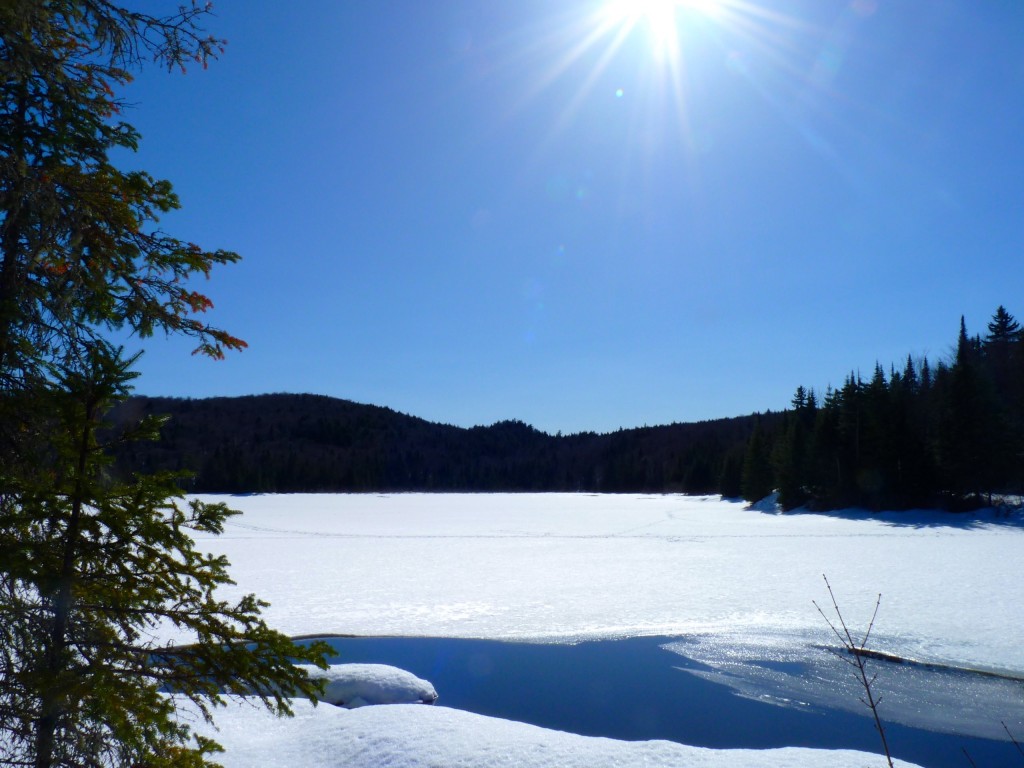 c