Travels
Moving to Ireland: Nadia's story
Today we are talking about the story of Nadia, 45, who left France in 1991 to live in Ireland. She tells us about her expat experience and the riches of the island not to be missed. At the time there was not even internet! It is impossible today to imagine an expatriation without being able to use the canvas! I leave you to this interview and I thank Nadia for the time she dedicated to me! 
Moving to Ireland: Nadia's story
My name is Nadia, I am 45 years old, I am from Colmar in Alsace.I live in Listowel in the Earl of Kerry in Ireland.I am married and mother of three children, all born in Ireland.
I work in a health center.I love walking, I love nature and I do some painting on canvas.
Why did you leave France?
I came to Ireland with my backpack in 1991 with a girlfriend for 1 week of vacation. I was 21 at the time.We landed in Dublin and headed for Wicklow County, Dun Laoghaire (impossible to say at the time) and Bray, where we camped, then Glenda lough, a magical place located in the mountains. Since then tourism has changed the place but it is still beautiful.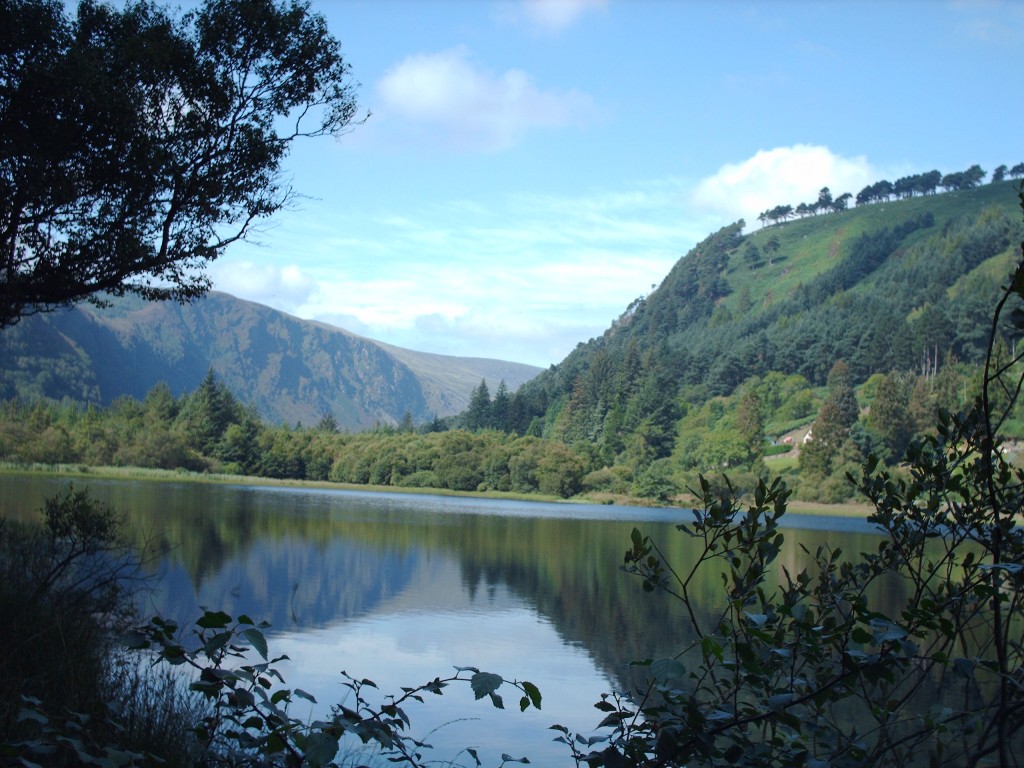 S
A
We depended on the backpacker's guide, we didn't have an internet (I feel old all of a sudden)!I met my future husband during this stay and moved to Dublin in 1992. I sold my car, quit my job and that's it…
Not so easy all the same…
Did you speak the language of the country before you left?
My school English was rather mediocre but enough to communicate
What did you like most about the local culture?
The Irish are very welcoming and naturally curious.
What was the hardest part of your installation?
The hardest part is leaving the family. The unknown was scary and exciting.
How did you find a place to live?Are there any administrative procedures that you have to think about before you go to Ireland? 
I was living with Lar so no housing problems. Initially, I registered as unemployed and received a small financial assistance. I always kept a reserve of money, not much but just enough for a return ticket just in case. The price of planes at the time was expensive. It is important to have a rescue budget. At the administrative level, I am and will remain French. I am declared at the French Embassy in Dublin, it facilitates the process of changing my passport.
Ireland's must-see places?
Dublin is good for 2/3 days but you get tired of it, like any big city when you move away from tourist spots the capital is not as beautiful and welcoming, it can even sometimes be dangerous. The campaign, on the other hand, is superb. I have since visited most of Ireland and am always surprised by the wild beauty of this island. The Connemara is an incredible paradise for photo junkies. The Count of Kerry where I live now is as they say here the Kingdom (kingdom). Killarney and Dingle are my favorite places.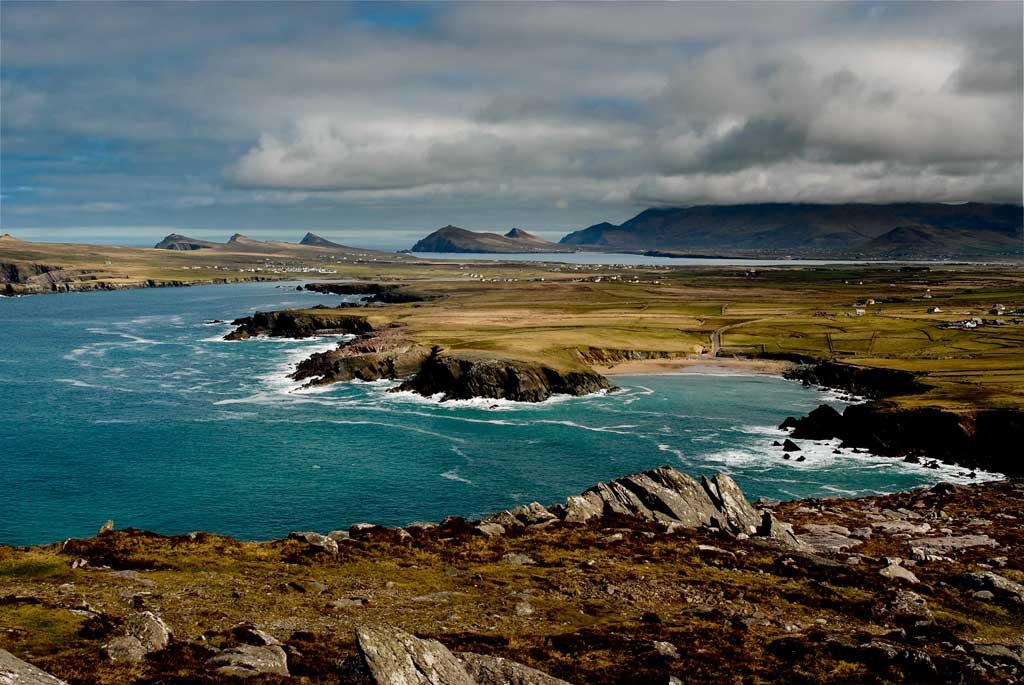 The great thing here is that you are never too far from the sea, nature and civilization. In short I really planted my roots.
For you the journey is …
Travel opens the mind and heart. Some can travel through books, films, documentaries. But the sensations of discovery, the smells, the unusual encounters we live them in the flesh when we travel.I still love travel, we will leave for Italy in a few months for a vacation. And I'm planning a big trip for the year 16 or 17 , to Asia and backpack!