Travels
Moving to New Caledonia: Coralie's experience
Moving to New Caledonia? In this article coralie's testimony tells us about her experience in New Caledonia where she has lived since January 2015.
Moving to New Caledonia
Article Photo: Coralie
Small personal presentation and your site
Hello, my name is Coralie, I am 29 years old and I am an epicurean globetrotter, vegetarian, bulimic shoe (no one is perfect!), obsessed with ecology that lives head in the stars and travels a lot.I currently live in New Caledonia where I have created my own company in the teaching/training/support of children and adults.
My greatest passion, travel, which is for me, self-therapy, because to leave, to lose your bearings, to be abroad, to move, to discover, to get to know each other in depth, to be faced with its flaws, but also to see its qualities and to do things that you did not think you could be. I am also a great nature enthusiast, ecologist at heart and I am looking for solutions at every turn to reduce my impact, in my daily life but also in travel. My last passion would be sports, which I practice daily, by running or yoga.
I am the author of a blog on the theme of travel. I started in 2013 with a passion for travel but especially with the desire to share. To make known my region of origin (Alsace) and then my discoveries over the water.
But it was especially during my 8-month "semi-around the world" with my lover that I really developed Schuldi's World. (UPDATE of 25/01/2021: this site is no longer online)
This blog has become a space for expressing and sharing good addresses, practical advice, interviewing travel friends but also another subject that is very close to my heart ecology. I created an "Eco'Green" category to share my tips and tips for more eco-friendly travel.
Why did you leave France?
The desire to move abroad was born from a very simple desire to "be abroad". We wanted to push our limits and become "foreigners." Our decision was also motivated by the fact that I didn't really have professional opportunities in France and that my man's job didn't really suit him anymore. This is not a flight, but just a search for happiness and fulfillment that we no longer found in our regions of origin.
I left France for the first time during my "semi-around the world" from October 2013 to May 2014. I have traveled 9 countries in 8 months with my lover: India (3 months), Nepal (3 weeks), Thailand (2 months and a half), Laos (1 month), Cambodia (3 weeks), Australia (3 weeks), New Caledonia (3 weeks) and Istanbul (4 days). On this trip, we had an idea in mind, expatriation! But the big question was where? We were very inspired by a country in Canada, and I went there in July last year for a month to learn more and to learn about the processes and opportunities. We have left France since January 2015, but to move to New Caledonia! Much easier to settle there and then we had a foot on the ground and family. What about Canada? It is a project that always has a place in our future!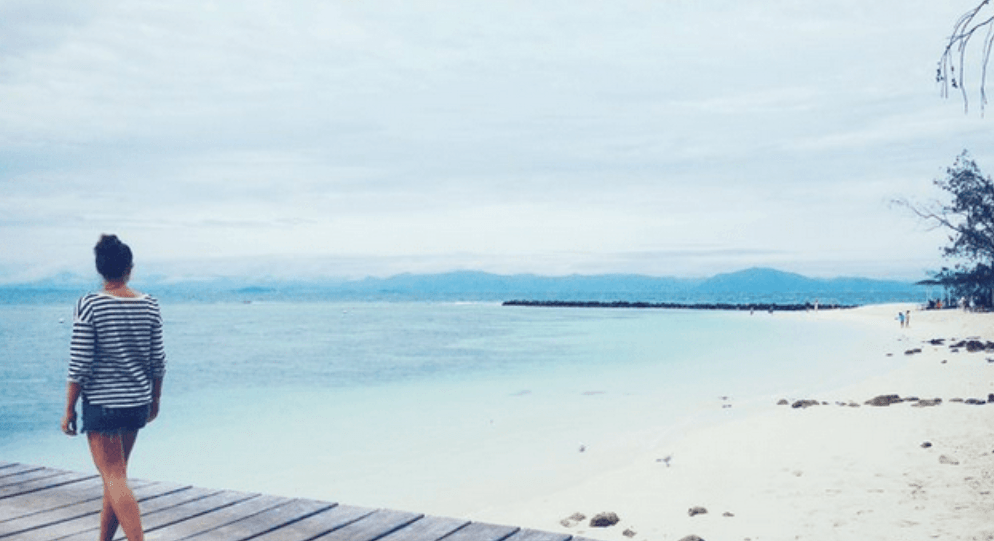 What were your fears and strengths before you left?
Even today I do not know if it is our strengths or the desire to fight our fears that push us to surpass ourselves and to go ever further. For me, there is a recipe before the start to have in itself: a dose of madness, a pinch of courage, a dream bar, a thirst for freedom and above all envy! But our greatest strength is WE, our duo, our couple, we agree perfectly. It's a bit pretentious but after a trip of 8 months H24 and 7 days a week together, I have a step back on us and I can say without blushing that we are a force each for each other.
There are always fears when you make a crazy decision that is out of the ordinary and puts you in danger. Moreover, they are useful because they allow us to step back, ask ourselves questions and not rush headlong. But they must not prevent them from doing things, just from reasoning!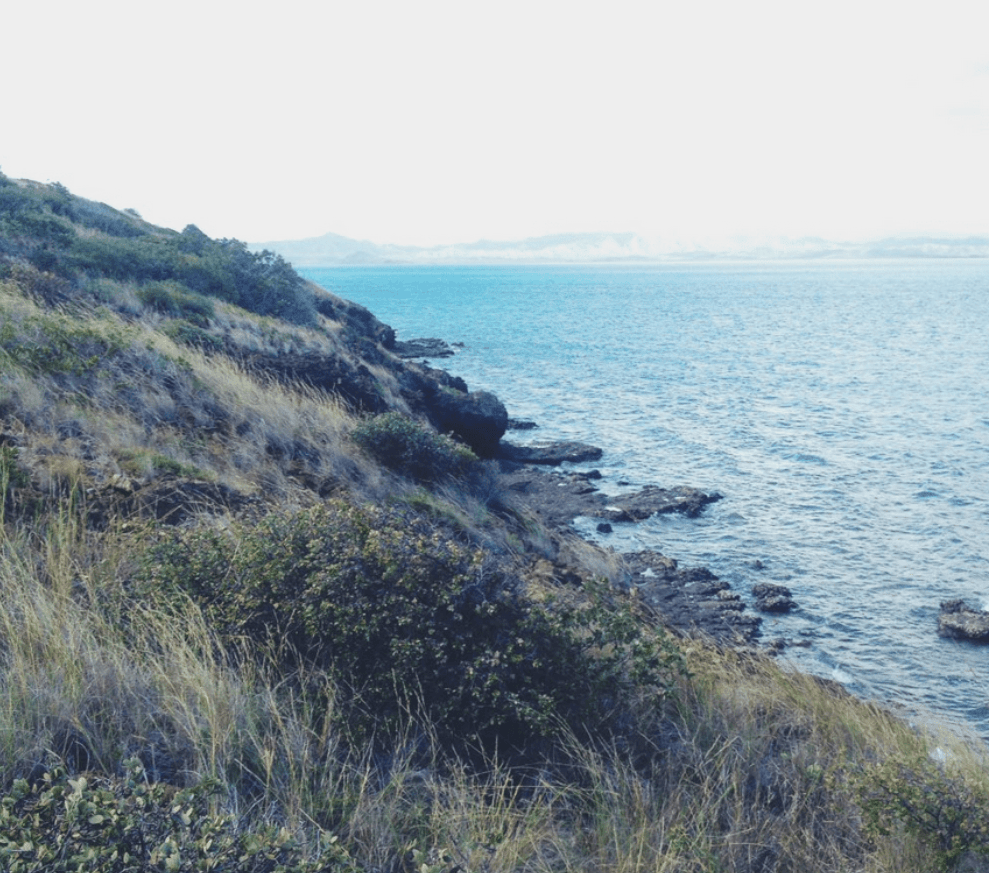 Baia di Nehoué
What did you learn from your travels?
The journey taught me a lot about myself, I changed without actually changing. I have asserted myself, today I think I know myself much better, I accept myself and above all I am not afraid of my life choices, I fully assume them. I also realized how adaptable we men are to situations, it's fascinating to see how flexible we are. Travel is a sensory awakening. That I advise you all, no matter the length of time but choose a destination that jostles you, to get out of your usual codes. You'll see, it's scary but it's magical.
I don't have enough perspective on my expatriation to know what it has taught me, I've only been in New Caledonia for a few months. But I can already tell you, it's a little more upset than the trip. It is a start from scratch, a new birth, a reconstruction of one's daily life: one feels alive!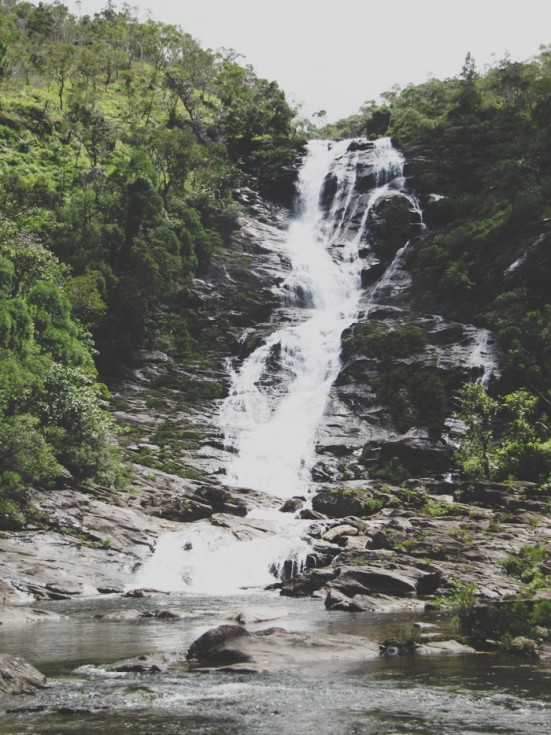 I thrive through writing my blog, sharing my discoveries, my travel books, my photos and experiences. It's kind of my baby, my project that I've been carrying out for a year and a half and of which I'm quite proud. I hope to be able to hold him for a long time and continue thanks to him to make wonderful encounters and live crazy adventures!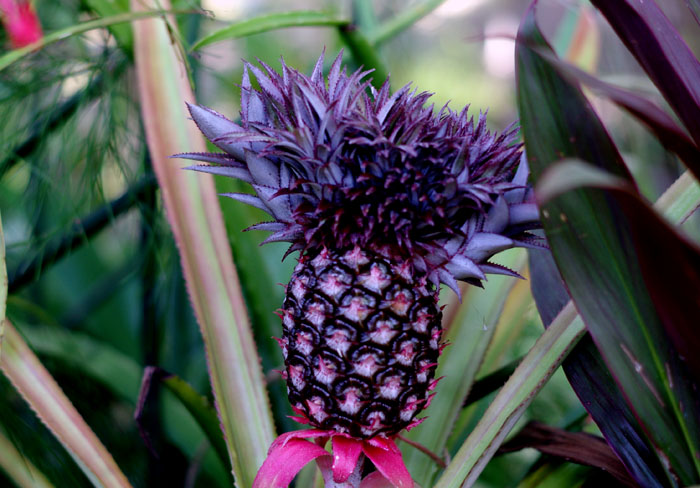 "The world is a book and those who do not travel read only one page" – Saint Augustine