Travels
Testimony around the world alone: the story of Fabienne
In this article the story of Fabienne, who decided to go on a world tour alone for the first time at the age of 40. She gives us her tips and some interesting sites to travel well at a low price.
Solo world tour: Fabienne's story
Small personal presentation
My name is Fabienne, I am 40 years old, I left a year ago with the idea of going around the world alone or at least to see how far I can go.
The "monpetitour" adventure started to take shape and I opened a page two months ago on my way to Mexico https://www.facebook.com/monpetitour?fref=ts and a site monpetitour.jimdo.com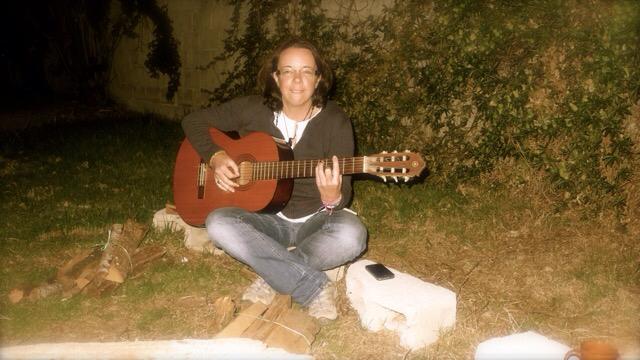 Before that I had worked as a salesman for quite a few years on the side of Nantes before arriving in Paris where I tried a bit of mass distribution. I'm not going to do it. I've always loved the relationship with people and the energy it produces to meet others.
I didn't know what to do with it. 😉
You went on your own to take a long trip around the world, where did this idea come from?
From meeting other travelers (Caroline Moireaux, Ced , Sandrine Chamussy and even Mike Horn… ) they showed me that it was possible.
At first, looking for an exit route, I started hiking for the day in the Paris region. While trying to equip myself, I discovered a post on redonnerléger.org of a girl who wanted to go around the world on foot, I got into this wagon.
I had no budget at all I was unemployed for several months when I started preparing a very committed bag, I used sales sites like leboncoin (a lot!) I was selling a book to buy a headlamp, my DVD player, my guitar to buy my sleeping bag etc… it took me two years. But I've had a lot of meetings with this process! (The journey had begun… )
Once the bag was completed, I tested my real abilities in March 2014 in Auvergne.
I took 4 days, I thought I would go around the volcanoes, I took two days to reach the puy of Dome from the station of Clermont Ferrand! I only had time to turn around. But in 4 days, I experienced incredible things, I discovered myself, (the bivouac at almost the top of the puy dome at 1200 meters by -4oC was unimaginable for me two days before!! ), and I met some lovely people.
For example, on the second day, I landed on a farm while it was raining in torrent, which took me in and housed me in the barn.
We spent the evening and morning together the next day.
When I left, everyone was crying and I was crying with it, what an emotion! That's when it clicked!»
I decided to make a passport and try the great Adventure
Montreal was the first choice, I had never flown so long (7 hours! ), I had never used couchsurfing and had never left the continent so I wasn't going to add to that stress that of the language. And then I found a return ticket at 400 euros.
I threw the return of course once there because from Montreal a train was going to New York for 35 euros …
I spent 10 days in New York in Couchsurfing, then I went to Miami, for a first try I chose easy stuff you see with a lot of potential;-)
In Miami I discovered my first hostel, for about 20 euros no days 500 meters from the beach: we had breakfast, lunch, and dinner included!! And visits to the alligator site!
Well, in room 6 but after the bivouac in the forest it was easy!
What was your round-the-world itinerary?
I was initially thinking of taking a definite and plotted route.
But I realized that I didn't have the conditions to do it, I didn't live with my parents, I had an apartment, a cat…
So I started to chart my course and the road set itself.
I visited:
Montreal, New York Miami, Los angles via Houston Texas

3 weeks in Berlin

Corsica, 10 days in a backpack

Northern Brittany 1 month in a backpack

Scandinavia 20 days in bivouac last November

London in January

Belgium 1 month

back in Los Angeles last March, about three weeks at home

Mexico (crossing from north to south) about one month
Currently I'm back in Paris for the chat (the person who took care of it had to leave so this time if I take him to friends in Belgium I unfortunately can't take him he's so fearful he'd get lost).
I leave in July or September, project: continue from Mexico to South America or go to Kyrgyzstan, Australia, Asia … but everything can change, I still have invitations!
You left for the first time at 40, why have you never traveled before?
Work, work, and still work, from 9am to 9pm, with 4 hours of transport per day. To pay rent and cigarettes because of stress (I've stopped since;-) ), and the car… to go to work…;-)
Travelling was for the rich!
How are your travel days organized?
It doesn't matter how! 😉
Everything, absolutely everything, to the feeling, is it starts when you wake up, the journey is to explore, so I'm a bit like a big flea market, I'm strolling! Things happen or not, I'm the wind.
What were your fears and strengths before you left? 
Fears: infinite, how to fly, how to get your passport stamped, how to get !!??
Strengths: I knew it was possible, that nothing else was possible!
Did you speak foreign languages before you left?
Yes, English, and an old Spanish from high school refreshed on site in Mexico.
But on the trip I learned German;-) and the Farsi;-)
Which local culture did you like the most and which one you liked the least?
I didn't like the "Armed" United States and the children who work in Mexico very much, but I loved trying to understand.
What was the hardest part of your journey?
Stress! This is the most faithful companion, not lose the passport, not lose your mind, not lose the address of the hostel …
Do you have any sites to advise people who want to go around the world like yours?
Full!!
arklight-design.com for preparation and equipment
Couchsurfing.org and route-des-sel.org
Where do you stay on your world tour alone?
At the home, or spontaneous invitations (yes it happens! it happened to me in an airport itself!)in couchsurfing, by the salt road, or in my tent;-)
Are there any administrative steps that need to be thought of before you leave?
Making a passport is pretty easy I received mine after a week in the middle of August.
Vaccines (like tetanus, in Bivouac, essential), and keep your cat!!
What budget did you have before you left?
Including the car I sold, about 5000 euros.
Do you have a daily budget?
We leave on a "least possible" basis but it depends on the places, in Mexico we can find accommodation for 3 euros a day, in the USA it is not possible, couchsurfing is preferable, bivouac is less than 1 euros, I wear everything.
So we're on an average budget of, I don't know, 6 euros can be? Surroundings. Even less.
Which countries are the most expensive and cheapest to travel in? 
Mexico is cheap at all!
Sweden not easy and London hard!
What did you learn from this experience? 
So many useful things!
That the world is beautiful, that this is how we will save it, that we must let go to take, that everything is inside us, that life is with us, etc… This is really the best part I keep for the rest … A book?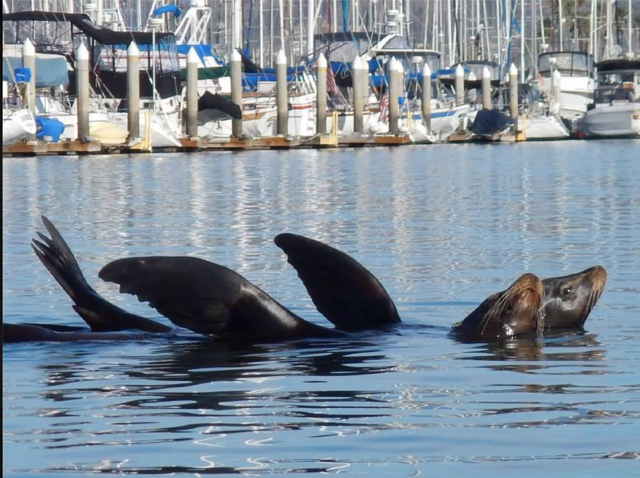 The must-see places you've visited? 
People !!! People are the must-see places to visit! And they will take you to visit the most … Essential!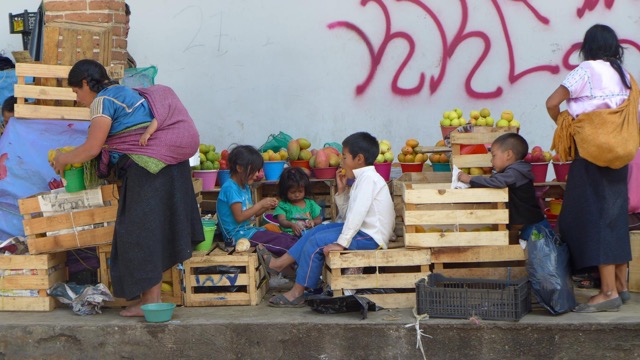 Did you have a "favourite" for a country?
I don't know, I don't like Los Angeles and I like people in Los Angeles, I have very good memories everywhere, I can't choose.
For you the journey is …
Life!