Travels
Visit Turenne in Corrèze: practical tips
In this article you will find the practical tips for visiting the village of Turenne in Corrèze, classified among the "most beautiful villages in France": history, things to see, the restaurant to test in this village. 

Visit Turenne



Turenne is a small village perched on a mound, which I have visited several times.
First of all, it must be said that the village was the capital of a Viscounty who enjoyed in the 18th century an important power and complete autonomy with regard to the crown. His visit is a must when visiting Corrèze.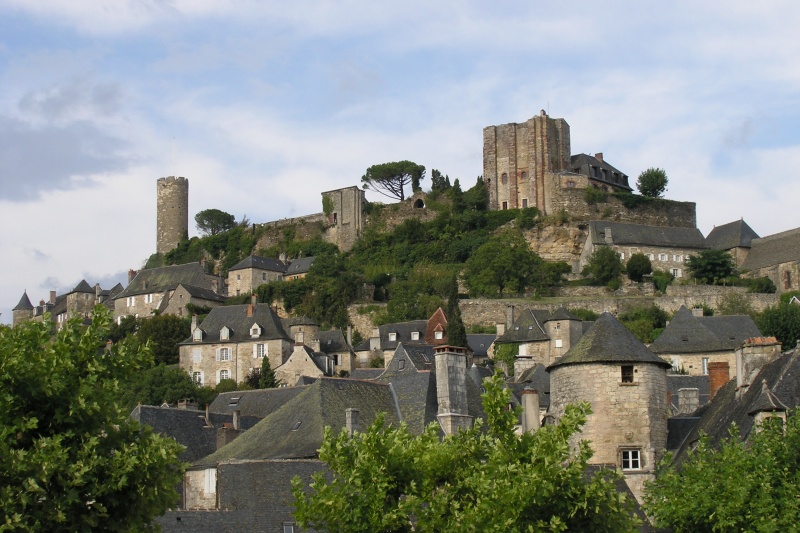 To start, arriving in Turenne you will have to park your car in the parking lot at the bottom of the village.
You can then walk through its small medieval alleys, look at its many 15th century houses and walk step by step to Turenne Castle.
At the top of the village you can enjoy a remarkable view of the area.  
You have two paths to go up to the castle, so I advise you to choose the road that goes gently up to the right and pass in front of the 15th century church.
Once at the top, you can go down the other steeper path that crosses the village!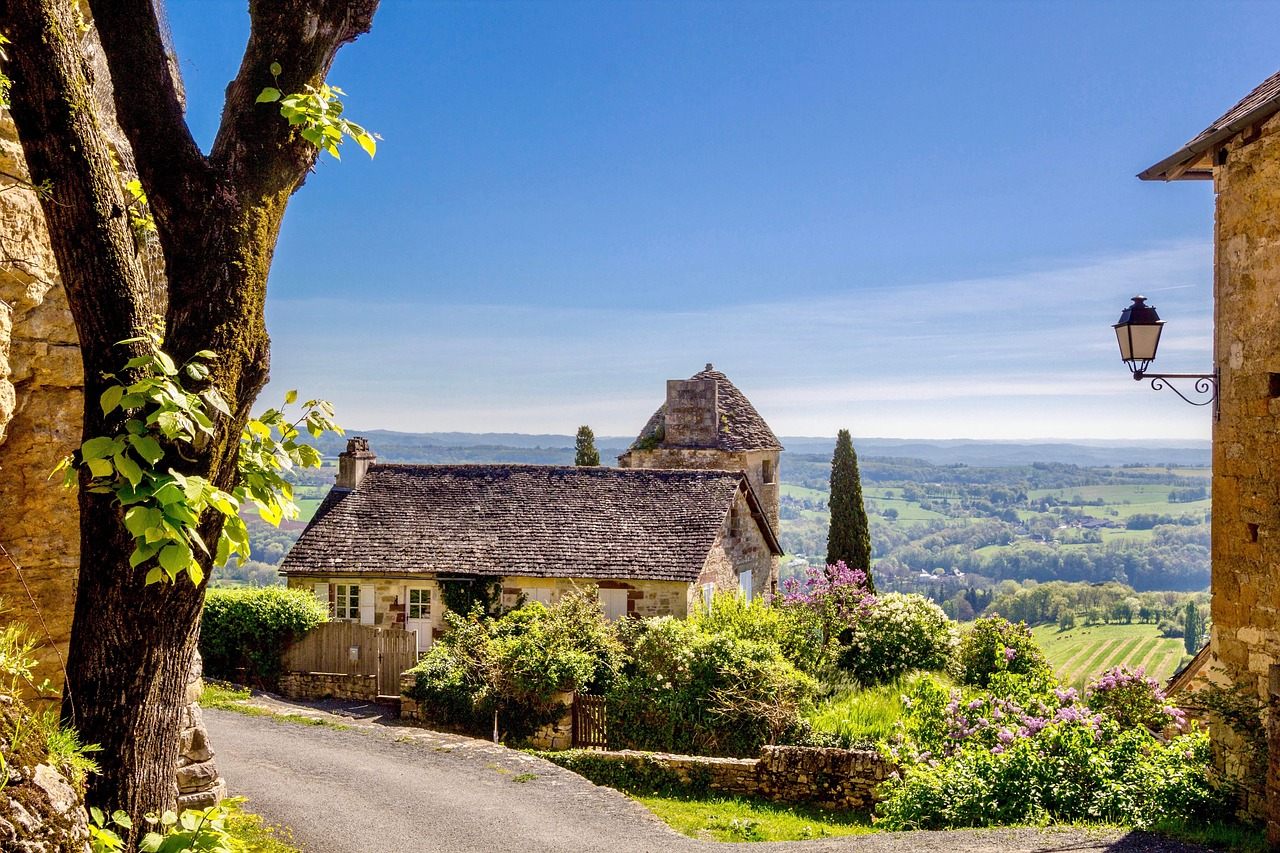 Visit Turenne Castle
It should be noted that climbing to the castle requires a fairly sporty walk but the view from above deserves fatigue!
At the castle you can climb to the top of the 13th century Caesar Tower, stroll through the garden and visit the guard room.
Small bonus for the more daring:
Take part in costumed guided tours and torchlight tours offered by the Tourist Board
Restaurant in Turenne
The Capuchins: Place de la Halle, 19500 Turenne
Friendly welcome and hearty dishes, booking is recommended in season
——————————————————————————————————
For a glimpse of the village, watch this beautiful video from the show "Roots and Wings: The Taste of Limousin"
What to visit around Turenne
Village Collonges la rouge: a must-see, this red-stone village is a must in Corrèze. Read the article

:

Collonges la rouge: guide and practical advice

Village of Curemonte: a crazy charm for this small village and a breathtaking view.
I hope this reading has been helpful to you.
Don't hesitate to react in the comments to give your opinion on the article and provide additional information to improve it.
---
You can also discover the other sections of the site, in which I write articles on topics that I am deeply passionate about: education, well-being, environment, travel.
I like to deal with issues that I think are important in our society. 
Based on qualitative and quantitative information, I hope to be able to bring real value to the analysis of the subject.
---